By Dalton Cooper 26 August 2015
Microsoft's E3 2015 press conference was nothing but game after game after game. The biggest Xbox One games of the coming years were showcased through trailers and gameplay footage, such as the reveal trailer for Gears of War 4. Among these high budget game reveals and showcases, Microsoft also took the time to release a video montage highlighting numerous games being released through the [email protected] program.
Some of these [email protected] titles will be featured in Microsoft's new take on Summer of Arcade, called Xbox Summer Spotlight. The event will debut this summer, and will highlight digital-only releases such as King's Quest, SMITE, Toy Soldiers: War Chest. Most, if not all, of the [email protected] games shown in the montage probably won't be ready in time for this year's Summer Spotlight, but it's likely that they will enjoy the honor next year.
In the meantime, here are all the [email protected] games that Xbox One gamers have to look forward to, some shown for the very first time at E3 2015:
ARK: Survival Evolved
Ashen
Below
Beyond Eyes
Castle Crashers Remastered
Cuphead
Dovetail Games Fishing
Full Mojo Rampage
Game 4
Gemini
Goat Simulator: MMore Goatz Edition
Happy Dungeons
Phantasmal: City of Darkness
Outward: The Adventurer Life Sim
Recruits
Rise & Shine
Sheltered
Spacedust Racers
Superhot
Sword Coast Legends
Tacoma
The Flame in the Flood
The Long Dark
The Mean Greens: Plastic Warfare
The Solus Project
Warhammer: The End Times – Vermintide
Westerado: Double Barreled
Zheroes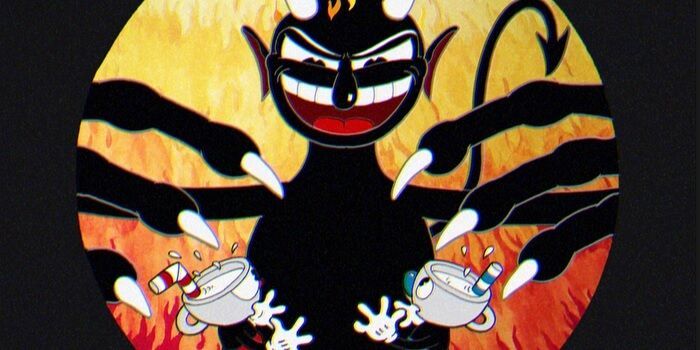 There are some games that Microsoft featured in the montage that they clearly have more invested in than others. For example, the incredible-looking Cuphead also received its own trailer at E3 2015, whereas most of the other highlighted games did not. Another game that received special attention was Tacoma, the next title from the creators of the critically acclaimed Gone Home, which is set on a space station with a crew that has all mysteriously disappeared.
Popular studio The Behemoth had two games shown during the montage. The first is Castle Crashers Remastered, a re-release of one of Xbox 360's most popular Xbox Live Arcade titles. The second is their currently titled Game 4, which still has no release date or even much of a new gameplay update. The Behemoth tends to take their time when developing games, and when we'll actually see the release of Game 4 is anyone's guess.
Overall, the [email protected] program is offering a wide variety of experiences for gamers, and Microsoft is really finally starting to gain back ground in the indie and digital-only space. The many games listed above represent a number of genres, from first-person survival-horror experiences to classic platformers to goat simulators. From the look of things, Microsoft has heard complaints about their lack of indie support, and they have genuinely taken the action necessary to rectify the situation.
These [email protected] titles have various release dates. Some will be available in 2015, whereas others won't be available until 2016, but all of them are coming to Xbox One.