Quantum Break Cinematic Revealed at Game Awards 2015
By Kyle Sledge 26 November 2015
Remedy Entertainment's Quantum Break reveals a world premiere of fresh gameplay footage for the upcoming action-adventure title at the Game Awards 2015.
Since Quantum Break has been in development for quite some time now, fans have been rewarded with a new glimpse of the title with never-before-seen cinematic footage at the Game Awards 2015. Although we've seen some of the action-adventure release's assets in the past with Remedy Entertainment having put out 16 minutes of extended gameplay footage and story about a year ago, the materials seen below are completely fresh, albeit brief.
For the uninitiated, Quantum Break tells the tale of Jack Joyce and Paul Serene, two men with the ability to manipulate time after a time-travel experiment gone wrong, which causes them to experiences a realm in which the world's chronology is falling apart entirely. Those who missed out on the footage shown off at the Game Awards 2015 can check it out below.
As many fans are aware, Quantum Break is a brand new IP for Xbox One, so not only will the game's success affect Remedy Entertainment, but it will also be tied to Microsoft's bottom line as well. Of course, with such top-tier graphics and highly stylized cinematic gameplay, it will more than likely find its in place a market filled with shooters by developing its own unique brand of third-person action and storytelling.
With multiple intertwining narratives, the crux of Quantum Break is its plot, so developers enlisted the help of A-list Hollywood actors to play characters in the title, such as Shawn Ashmore and Dominic Monaghan, of X-Men and Lord of the Rings fame, respectively. Undoubtedly, their presence should bring additional recognition and clout to the game.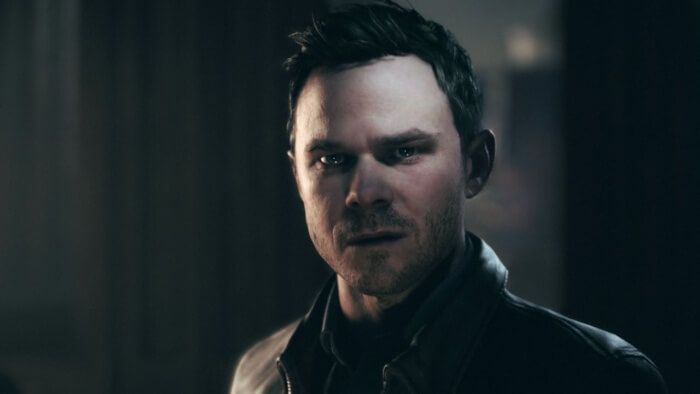 However, after taking so long with delay after delay, many fans might still be on the fence as to whether or not the wait for Quantum Break has been worth it, but the title's creative director Sam Lake has assured everyone that developers have not made any compromises, and it should deliver the goods. Nevertheless, in order for Quantum Break to be a success for Remedy, it needs to match the popularity of the studio's Max Payne and Alan Wake franchises, of which will be a tall order to fill.
What did you think about the cinematic footage for Quantum Break revealed at the Game Awards 2015? Did it meet your expectations, or is there still more work that needs to be done? Let us know your thoughts about the title in the comments section below.
Quantum Break is set to release on April 5, 2016 exclusively for the Xbox One.
Source: Remedy Entertainment — YouTube