Quantum Break Needs to Be Awesome
By Boston Blake 26 October 2015
Remedy lead Sam Lake opens up about his team's vision for Quantum Break, admitting that the game needs to find success on the level of Alan Wake and Max Payne.
Sam Lake, head of Remedy Entertainment, admitted during a recent interview that their upcoming time-bending game, Quantum Break, needs to be amazing in order to meet gamer expectations. With all the time and resources going into the project, the developer can't afford the game failing at release.
Part of the interview, which Lake had with Game Informer, can be seen in the below video. During the video, Lake shares his feelings about developing Quantum Break, and how much Remedy needs the game to succeed:
"We want to live up to the heritage of Max Payne and Alan Wake. Quantum Break needs to be awesome."
After originally receiving a 2014 release window, Quantum Break was pushed to 2015 but news was hard to come by. As a result, the game was further delayed to 2016, with Remedy revealing significant changes, including a new look for the main character. Now, Quantum Break's Jack Joyce looks a lot like Shawn Ashmore, which is no coincidence considering he provides Joyce's voice.
At this point, a lot of the details surrounding Quantum Break are not as clear as they once were, which could lead to some cautious optimism towards the game. Although there are not a ton of similarities between the two, we'd bet that gamers don't want a repeat of last year's Watch Dogs, which didn't live up to its own growing hype.
Additionally, Quantum Break is now slated to come out alongside another highly anticipated title, Tom Clancy's The Division. Obviously the two titles are different in approach, but it will be important for Remedy to deliver a working, quality game that gives players a compelling and engaging experience to ensure Quantum Break sets itself apart.
But that's not the only reason Quantum Break "needs to be awesome." With an extra year-and-a-half of development time, gamers are going to expect a lot from Remedy. That's the nature of delaying games, and it will be interesting to see if Remedy can deliver.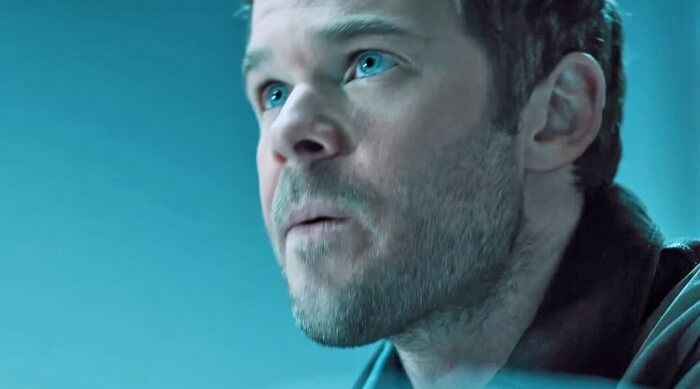 Fortunately, players won't have to wait until the game's April release date before hearing and seeing more of Quantum Break. With Game Informer focusing on the game throughout the month, there's sure to be plenty of information released in the coming days and weeks.
What do you think about Lake's comments on Quantum Break? Do you think the game will live up to the hype? Let us know in the comments.
Quantum Break is set to release on April 5, 2016 for Xbox One.
Source: YouTube